We all know proper hydration is a critical part of health whether you are an athlete, or not, hydration is important. For athletes it is even more imperative that proper hydration not be neglected as it can have a negative impact on an athlete's performance but can lead to effects far more detrimental if it is ignored for too long.
Not only does dehydration lead to physical fatigue, it can also lead to a decrease in cognitive functions such as decision making abilities. As an athlete trains or competes they sweat which causes the bodies water level to deplete overtime, this water must be replaced for the body to continue to be able to maintain peak performance levels.
Important electrolytes are also being drained as the athlete sweats. Losing these electrolytes not only effect the athlete's current performance but can also hinder muscle repair after the training session or competition ends.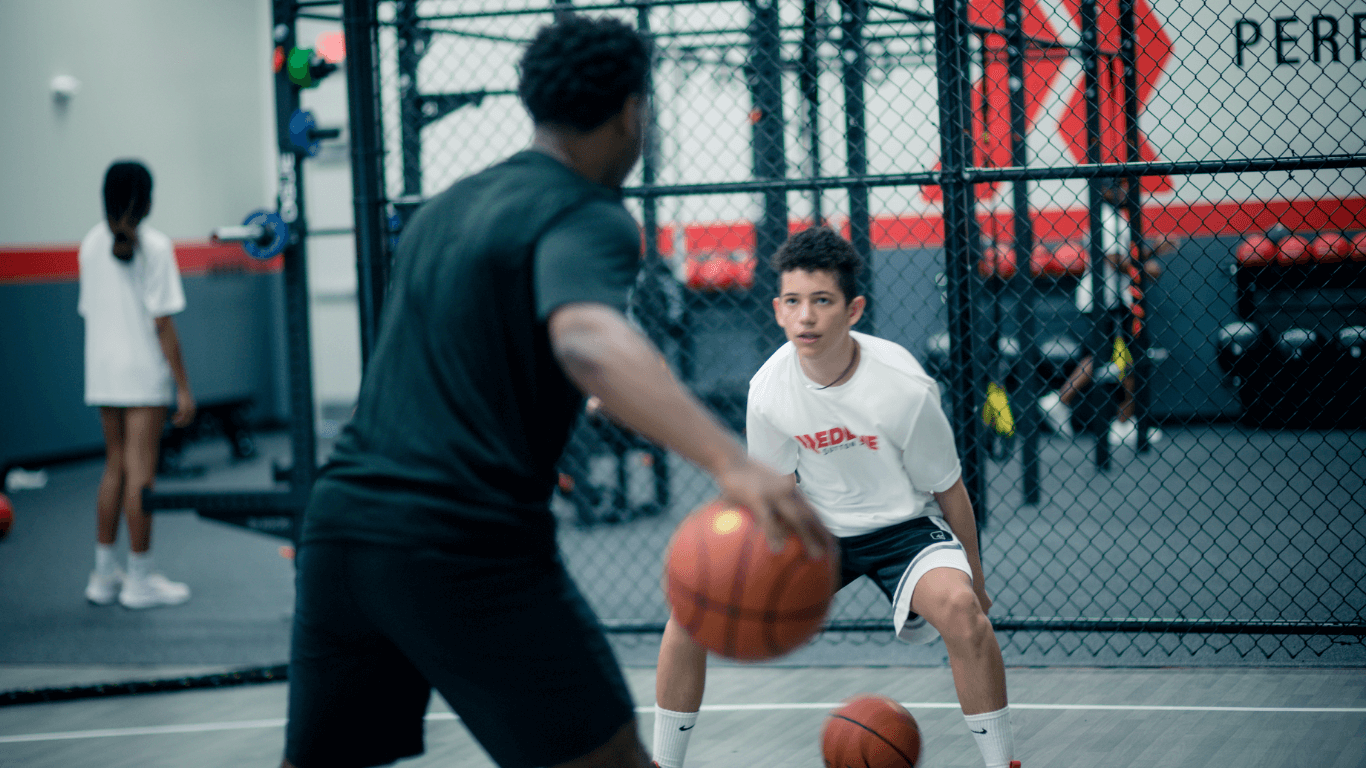 Pre-competition/ Pre-training Hydration
Drink 16- 20 oz of water or sports drink two hours before

Drinking too much water before a competition can dilute your electrolyte levels before competition or training even begins

Don't neglect your regular daily fluid intake on days leading up to competition or training
During Competition or Training
Athletes should drink 6-8 oz. of water for every 15-20 minutes of an activity

If the activity lasts longer than 60 minutes a sports drink is a good way to replenish glucose stores, while also replenishing electrolytes

At higher altitudes (3,000 ft. above sea level) athletes need to drink 25 to 50 percent more than they usually would
Post Training or Competition
For every pound loss during competition an athlete should drink 20 - 24oz. of water within two hours post training or competition

Water rich fruits and vegetables, boiled whole grains such as pasta and oatmeal, milk and yogurt can also aid in hydration and electrolyte replenishment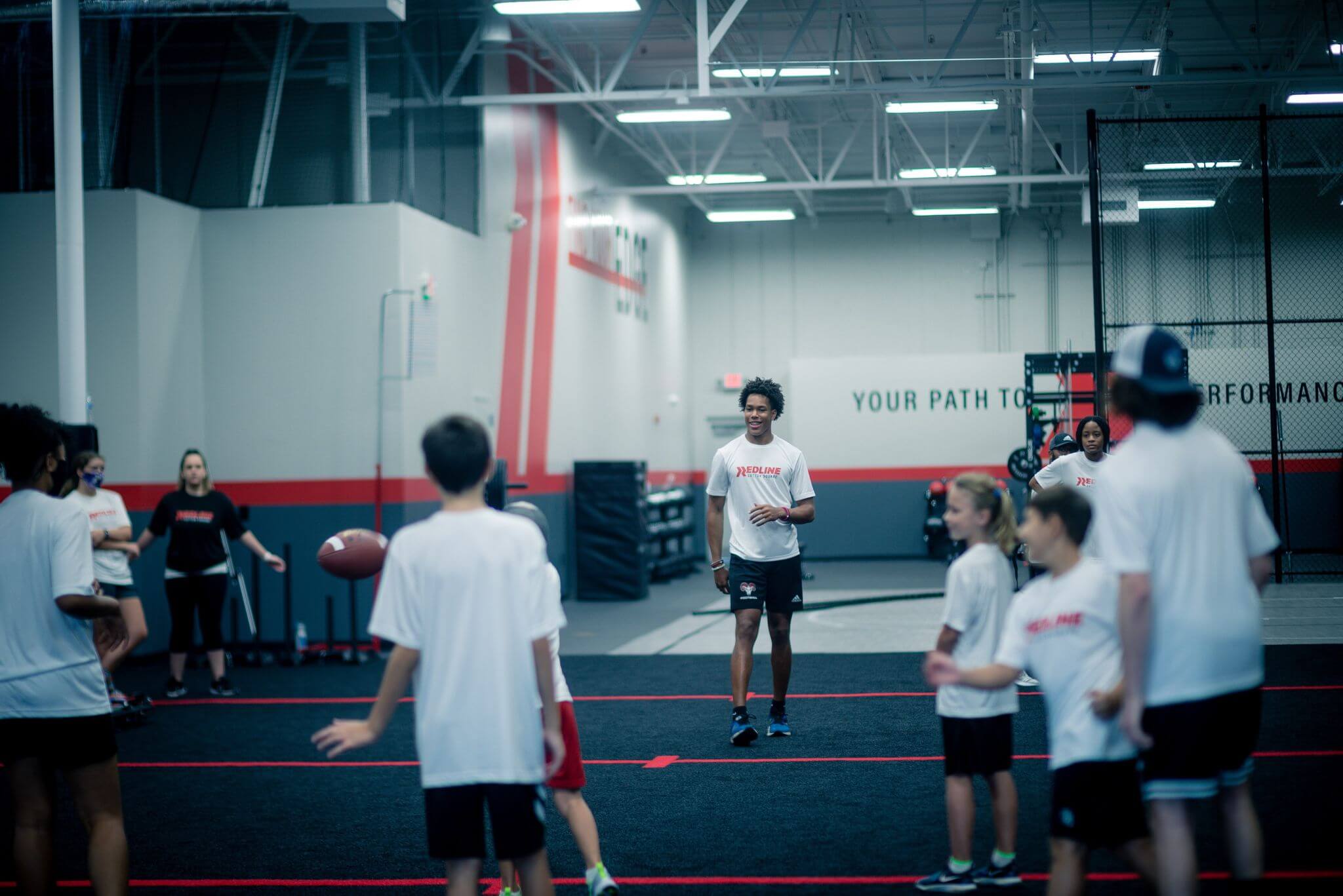 Why should you Choose Redline Athletics in Raleigh NC?
Here at Redline Athletics-Sutton Square, we have trainers to help your athlete learn the skills and mindset they need to use on and off the field. Your children is not an athlete? That is ok too! Our Redline Family will help build the confidence and the skills that they can use now and in the future.
Redline makes youth athletic training convenient. No appointments are required and training sessions start every hour. Unlimited, monthly personalized training is available for every athlete, regardless of skill level.
From the youth athlete trying to make the team to the high school athlete working to compete at the next level, our flexible schedule is easily adaptable to your busy life. We are especially adept at customizing a training program to complement school hours and team commitments.